Sending you loads of LOVE today!
It's so nice to have a day to honor love and I want you to be aware of some big energies going on!
Keep watch for the Huge Karmic Completion going on.
We are in some big energies as we are entering the end of a very important, sticky gooey icky Karmic pattern.It has been so intense that yesterday I have been flooded with messages.
You are NOT alone.
In a couple of days, Saturn (Karma, restrictions) will align with the Sun (your SELF, light, fire, spirit, ego, power). This brings a Bright shiny light to the karma you are meant to release now.
Then on March 7 Saturn (prison bars) will leave Aquarius (Electric Mind) and not return for 29 years. This karmic cycle began 2.5 years ago and is completing in the next few weeks.
You probably already know what this means for you as you read this.
You are freeing your intuition and psychic powers.
Make sure you join me Thursday for a massive breakthrough.
Spiritual Weather Report: Huge Karmic Completion, February 16, 2023 at 10:00AM CST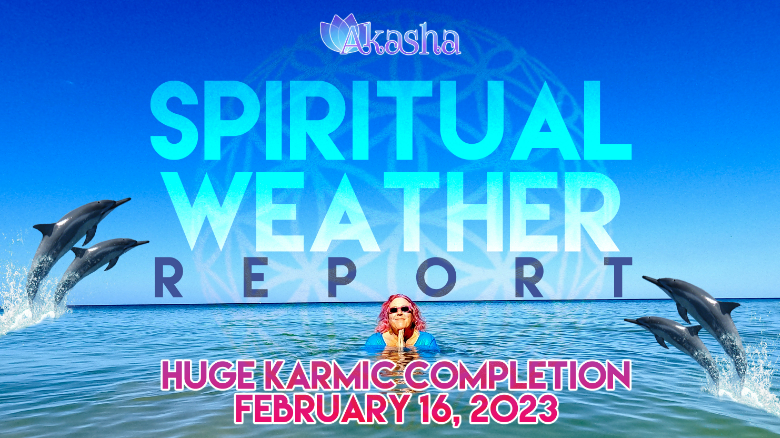 So if you have deep fears, heavy negative voices, or old patterns intensifying now or in the last year, you are not alone!
And rejoice, because if they are coming up to annoy, block, disempower, or frustrate you… then you KNOW it is their time to die and become food for a new life – a karma-free life where you get to be the you your Soul intended!
Then we will do a deep healing and Karmic release in the Multidimensional Meditation. Very important for everyone at this time.
Weekly Multidimensional Meditation: Huge Karmic Completion, February 16, 2023 at 10:30AM CST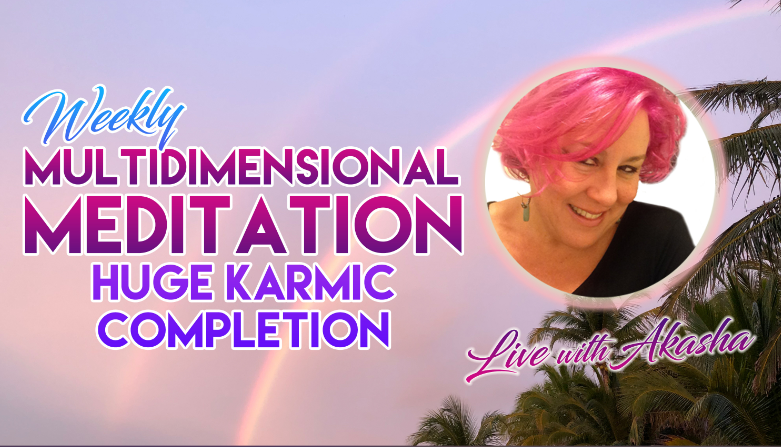 Even the DOLPHIN COMMUNICATION has intensified! They are really calling us BIG time.
This is the most intense I have ever felt, seen, or communicated with them!
I have been in communication with the dolphins in one way or another for over 28 years (and even as a child watching "Flipper").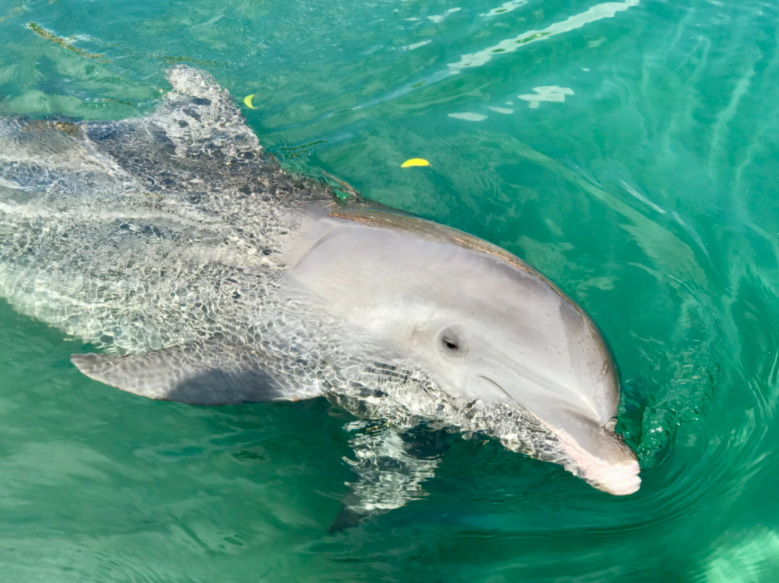 It began with them calling me in my dreams and swimming with them when pregnant with my daughter Jordan.
So as the OLD paradigm of Lack falls apart it is a precious gift to have highly conscious, high vibration beings like the dolphins to assist you!
Talk to me about the >Dolphin Healing and Intuition Communication Retreat< in March!
Wherever you are you will be raised into bliss and freed from the past!
See you, my friend, I walk this path with you in honor, love and respect!
Aho!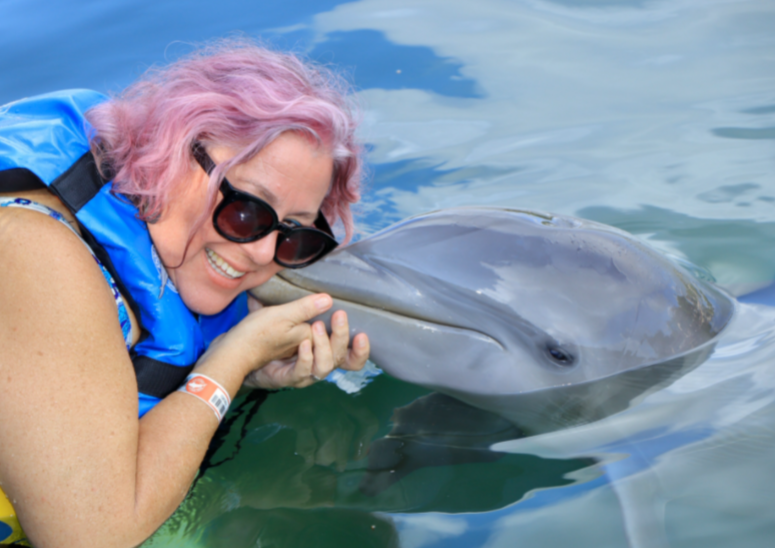 Remember to talk to me soon if you are interested in the >Dolphin healing, intuition retreat<, it is going to be amaaaazing.
The dolphins are coming to me every day, in spirit, in etheric forms I can see, and in dreams AND in 3D swimming along the beach in front of my house.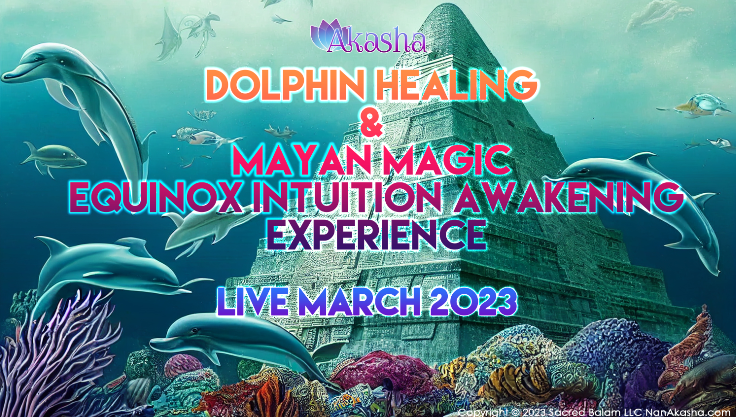 So over the next few weeks watch for me being in your new messages on my >Infinite Show<.
You might want to subscribe and click to get notifications, then you will know when the dolphins are sending you a message!
Isn't that fun!